Direct Deposit in Motion
Take advantage of having your paycheck automatically and safely deposited to your Motion account(s). It's the fast, worry-free way to deposit your paycheck or other recurring deposits. Have your hard-earned money safely and quickly deposited directly into your checking or savings account(s).
You'll benefit from direct deposit over a live check by having: quicker access to your funds, greater security and reduced risk of fraud due to loss or theft of a check.
If your employer or payment provider supports Direct Deposit, contact your HR representative to establish payroll deductions.
To set-up Direct Deposit
Provide your payroll department with Motion's routing number 221276480. For checking accounts, use the 14-digit account (MICR) number that appears at the bottom of your checks (example: 95280012345097).
For savings accounts, use your account number and share suffix (example: 12345 00).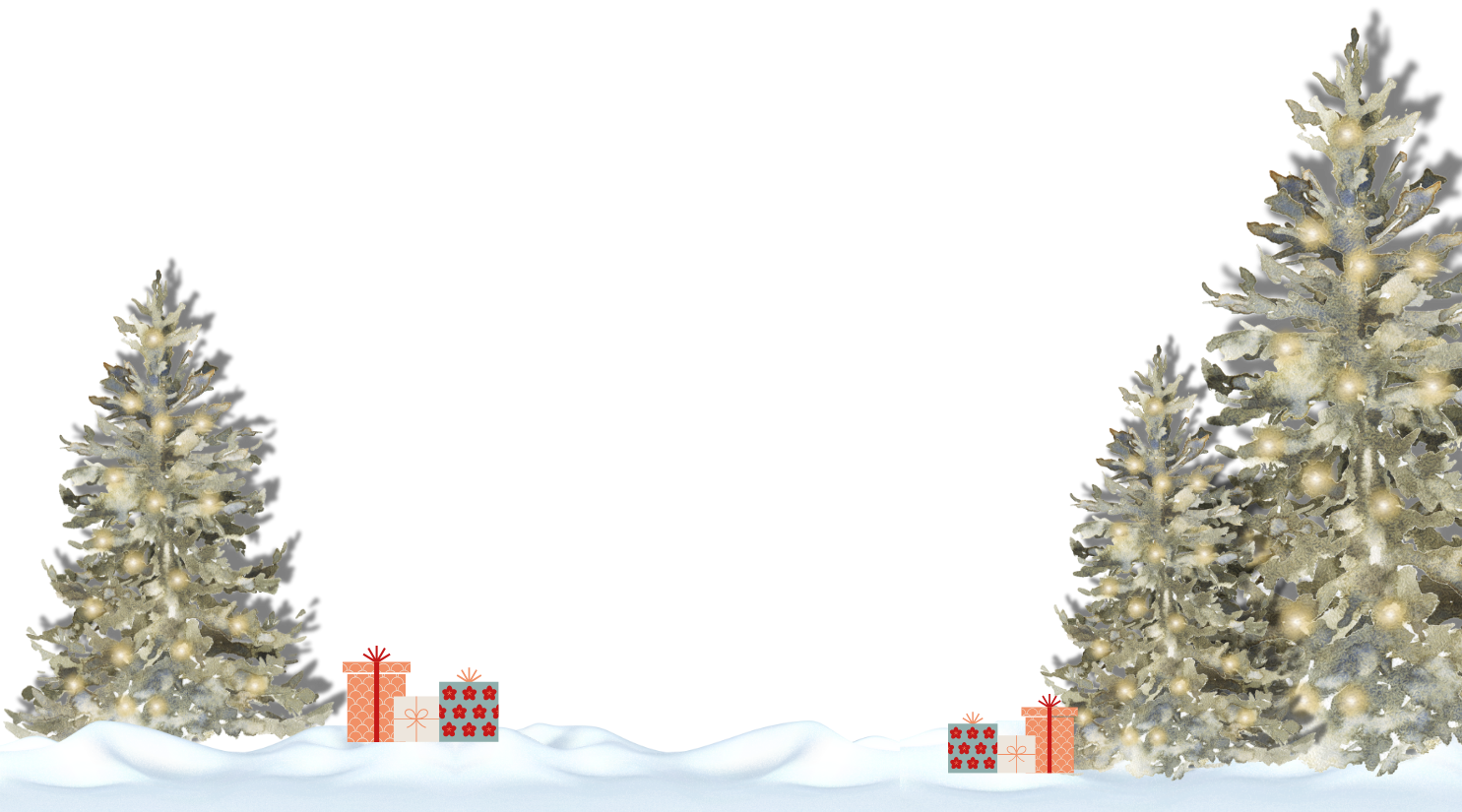 Go to main navigation