Find Your Next Car with MotionCarFinder.com
Car buying has never been easier with Motion's all new Car Finder! Browse local inventory, compare vehicles, and access free CarFAX reports, all from the comfort of home.
*Refinancing?
Click here to calculate how much you could save*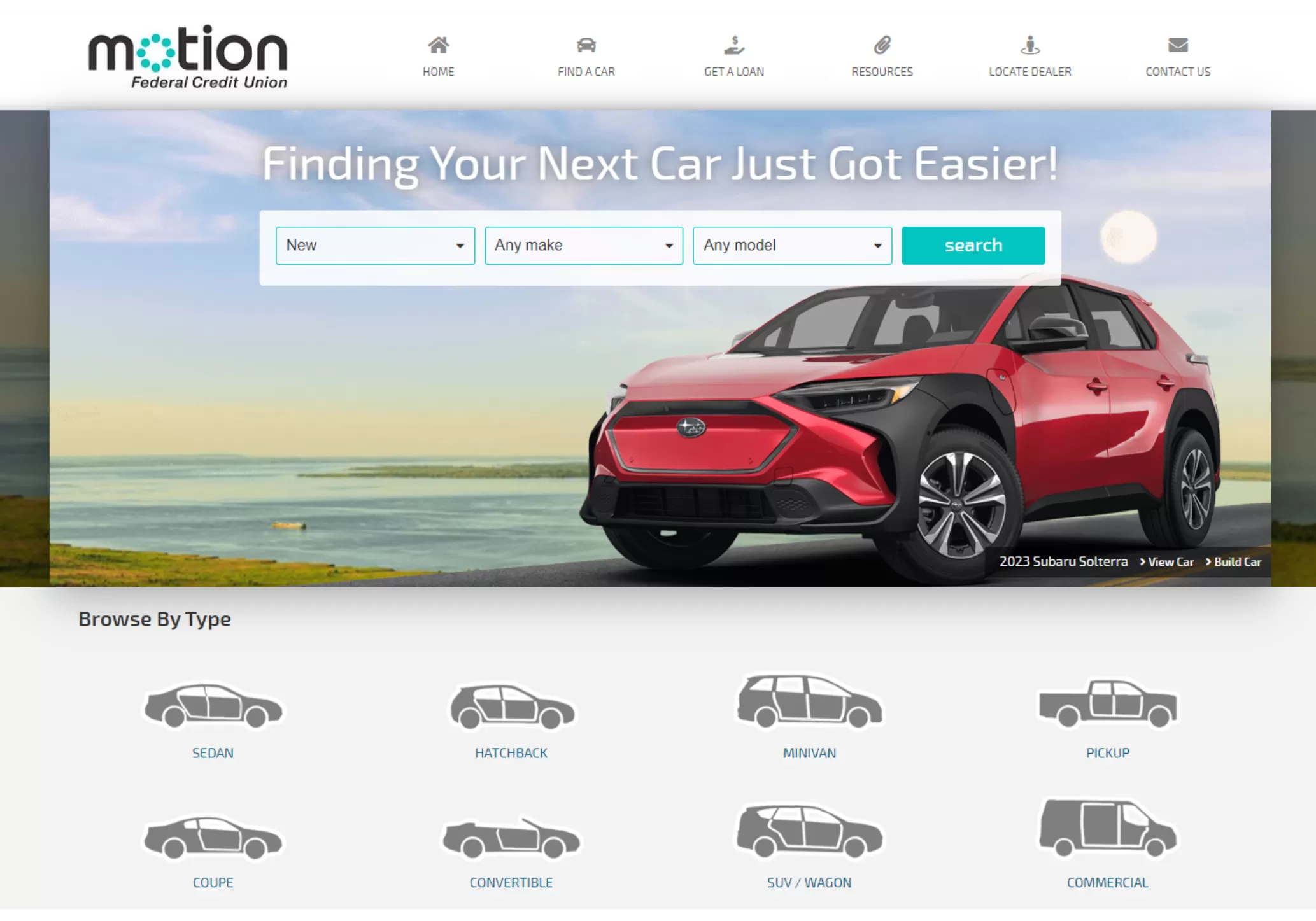 Direct Deposit – Automate your money in Motion!
Setting up direct deposit of your payroll is easy with Motion. Simply print and complete the Direct Deposit and ACH instruction below and hand in to your HR or payroll department.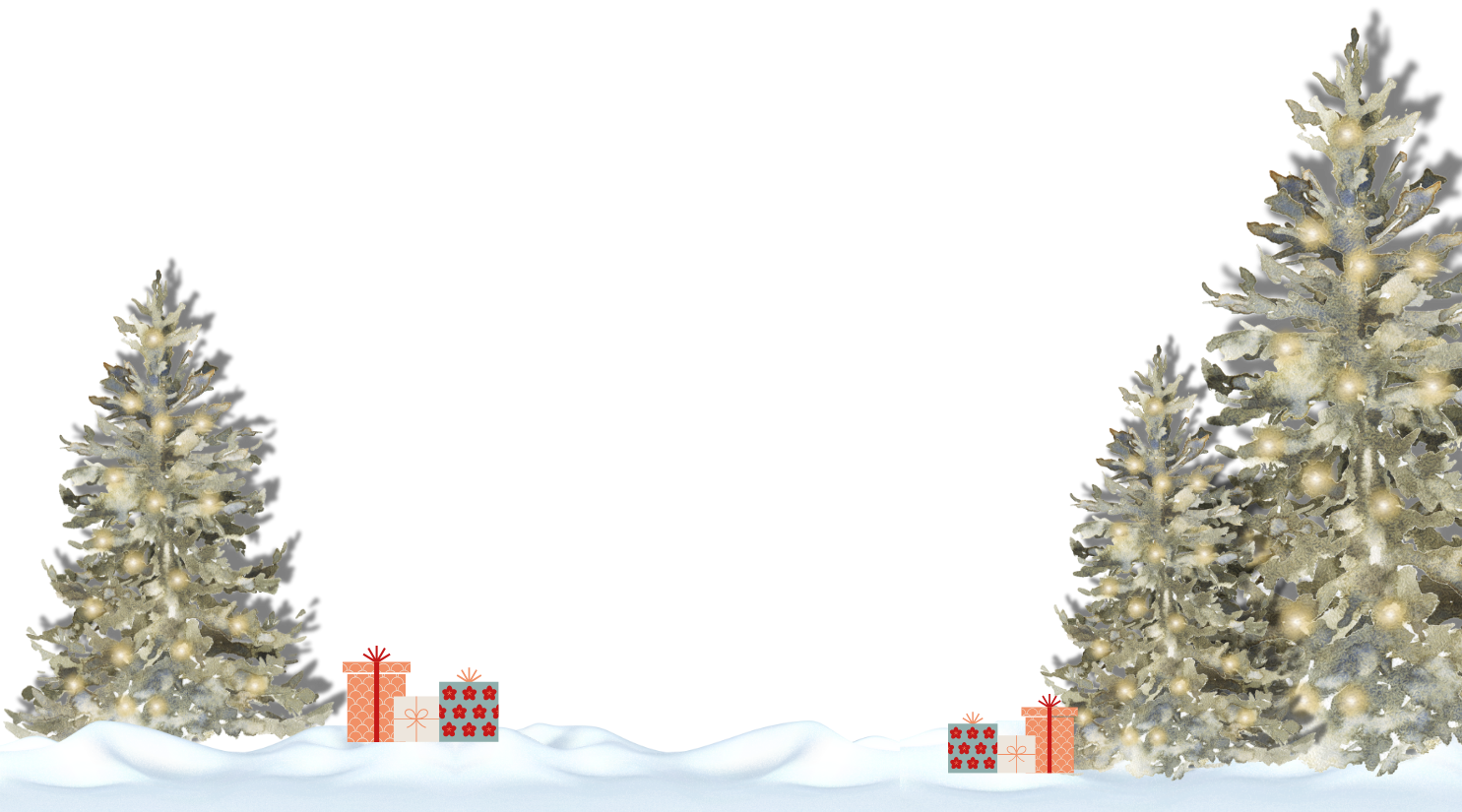 Motion's POWER Visa® Credit Cards!
Choose the card that POWERS you!
LOW RATE – Transfer high rate card balances and save with NO transfer fees!
REWARDS – Earn Motion Dream Points and redeem for many exciting choices!
STUDENT – A 4 year card that increases limits, lowers rates and graduates with a great credit score!
SECURED – Rebuild credit and be able to shop with POWER!
Learn More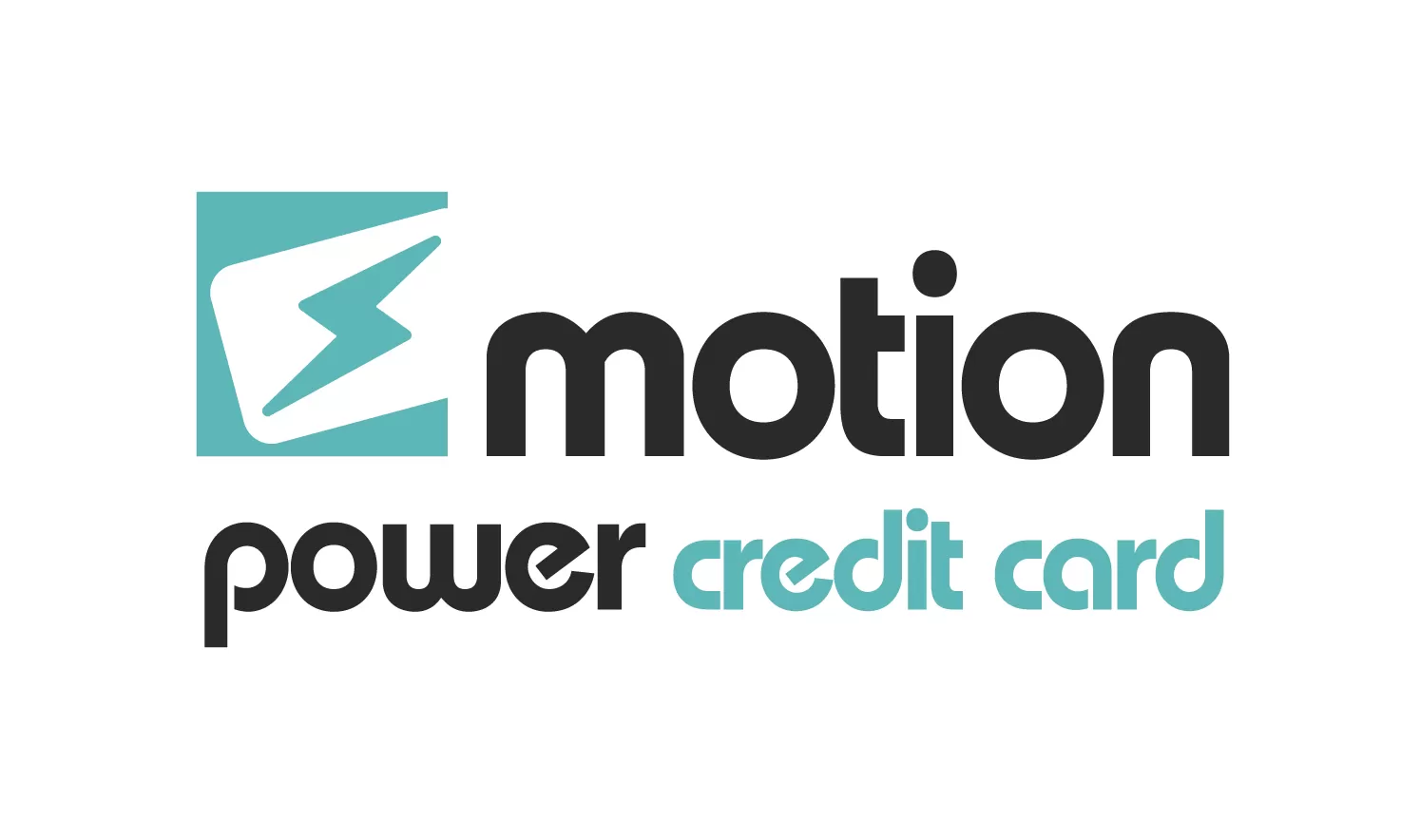 LOWER your CAR PAYMENT!
You could SAVE big when you refinance an auto loan with Motion.
Click here to calculate how much you could save
Rates as low as 5.75% APR*
Special NO PAYMENTS FOR 60 DAYS!
Save NOW and Save LATER!
No application fee – FREE TO CHECK IF YOU CAN LOWER YOU PAYMENT TODAY!
Discounted CarFax Report available
Mechanical Breakdown Insurance available
Guaranteed Asset Protection (GAP) available
Credit Life & Disability Insurance available
*Rates are determined by your personal credit history and payment method, so your rate may differ. APR = Annual Percentage Rate. Rates are subject to change at any time. Other restrictions & details may apply.

Get your home financed with a Mortgage from Motion! Choose from an array of programs and rates that could meet your needs:
• Flexible Terms & Great Rates
REFINANCE
• First-time Home Buyer Programs with only 3% down
• 7/1 ARM , 5/1 ARM & MORE
• Many more options to choose from!
Home Equity loans
Check to see if you are pre-approved by calling: 908-862-6966
*Restrictions apply. Your annual Percentage Rate may differ. Loan approval subject to credit, income and property evaluation. An interest rate is not guaranteed unless a member/owner has received credit approval of an application and both member/owner and Motion have executed the Rate Lock Request. Motion Federal Credit Union has a home loan partnership with State Financial Network, LLC, a credit union service organization. This affiliation allows us to offer our member/owners competitive rates and fees along with a high level of service that you expect and deserve. Over the years State Financial Network, LLC has assisted thousands of member/owners just like you with their home financing needs. Equal Opportunity Lender – We Do Business in Accordance with the Fed
Go to main navigation